Ultra Effective Oven Cleaning in Cheshire and South Manchester
Our Ultra Effective Oven Cleaning Process
At Ultra Clean Ovens, we have tried and tested our methods over many years, with slight tweaks and changes to give the maximum cleaning results for you, our customer. During this time we have tried alternative chemicals, cleaning equipment, different methods and approaches to improve  the cleaning process. This has enabled us to create the ultimate oven cleaning process.
Before we allow our cleaning technicians anywhere near your oven, they are first professionally trained over a 2 week intensive course, understanding the ins and outs of the Ultra Oven cleaning process, along with our trade secrets so we can restore your dirty oven back into showroom condition!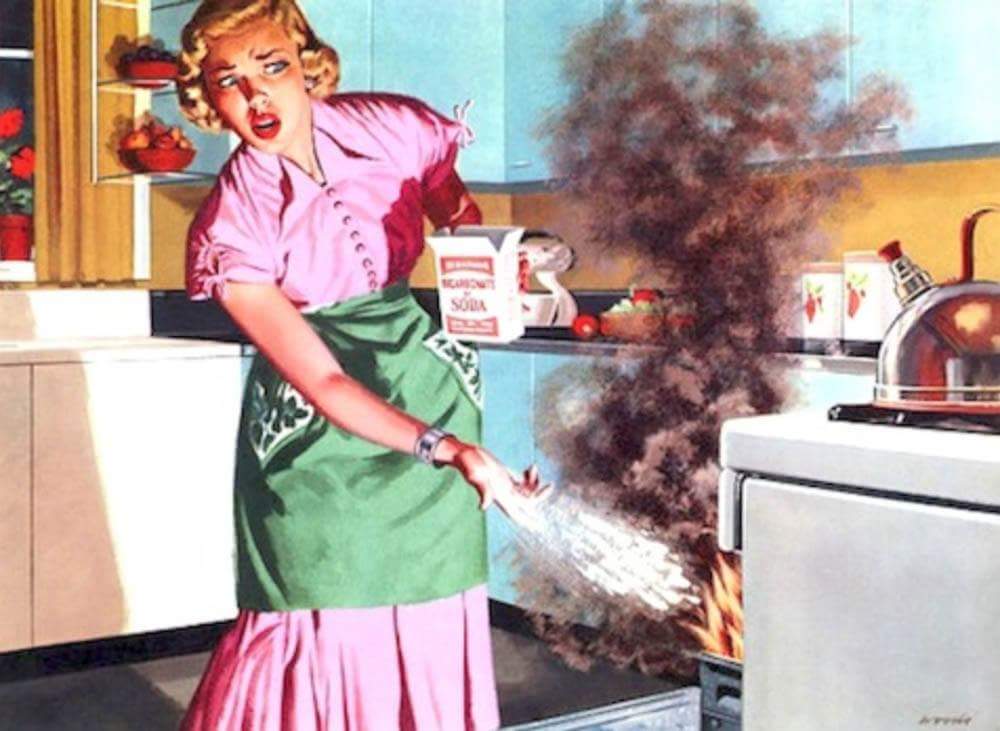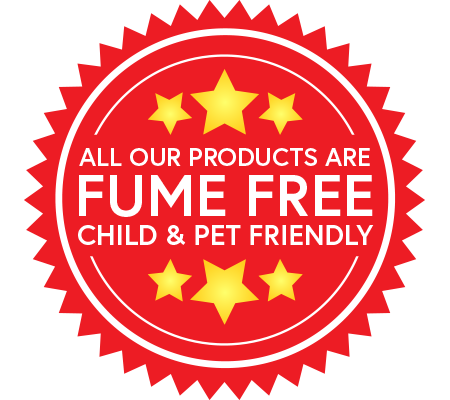 How we provide our Ultra Oven Cleaning Service
We always take the necessary precautions before cleaning your oven to prevent the spread of dirt.  We use high quality absorption pads to soak up any dirty deposits and eliminate debris from contaminating your kitchen floor.
With the bespoke oven cleaning dip tanks fitted to our vans, we are able to refresh any removable racks, converting them back into show room condition.
Using our non-caustic, eco-friendly cleaning chemicals, we are able to totally annihilate any grease or grime that has made its home within your oven. No matter how burnt on the dirt is, we have the tools and experience to make short work of any challenge it may pose.
On completion of cleaning the main unit, we extract the removed oven parts from the vans dip tank, and proceed to remove any dirt that may still remain.
Your oven is now, clean, and restored to a showroom condition!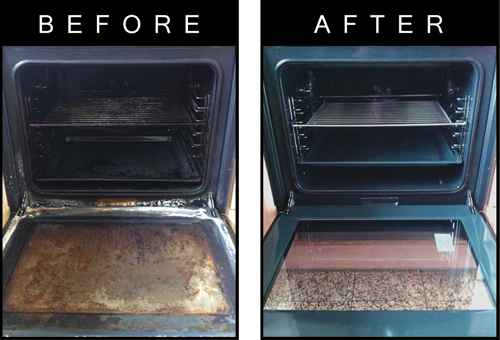 Contact us to arrange your oven clean
So now we have explained our process, the next step is to speak to one of our friendly customer advisors on either 07927 808 933 or 01565 631 813. We will ask you a few brief questions, for example which type of oven you would like us to clean, along with your address, which day you'd like to have your oven cleaned, and a contact number just in case we need to contact you prior to visiting your home.