Ultra Clean Ovens Pricing
The prices you see are the prices you pay!
SALE! 15% off all oven cleans
We've reduced our prices to help offset your rising energy costs … and don't forget a clean oven also uses less energy
Unrivalled Oven Cleaning Prices
Oven cleaning for most people, is always on the agenda to be carried out, but never happens, we open our ovens each day, see the grease and grime physically building up, thinking, "I should really clean that this weekend", but always get forgotten, or we put an excuse in the way to avoid cleaning it, and we don't blame you, it can be a long, labour intensive, messy tiring job without the proper experience, tools and chemicals!
That's why Ultra Clean Ovens is here, with our expertise, vast array of oven cleaning knowledge, complimented by industry leading cleaning chemicals, you can be sure we will make short work of that dirty oven lurking in your kitchen! With non caustic, odourless chemicals you'll even be able to use your oven straight after we have attended to it!
Our full pricing list for the cleaning services we offer is below.
Time for an Ultra Clean Oven
So if you feel like you are in need of an ultra clean oven, give us a call now on 07927-808-933 and speak to one of our friendly customer service operatives today.
Please note: Our prices include for standard original equipment cleaning only. It does not include for  additional non original roasting trays and pans etc. We do include the cleaning to the front and inside glass sections of your oven doors. However, In some isolated cases you may already have dirt or grease trapped in between these panes of glass. This can only be cleaned if the door is stripped down to access these sides. In very rare circumstances,  this may incur a supplement to reflect the the additional labour time to address exceptionally time consuming door splitting
Ovens cleaned by Ultra Clean Ovens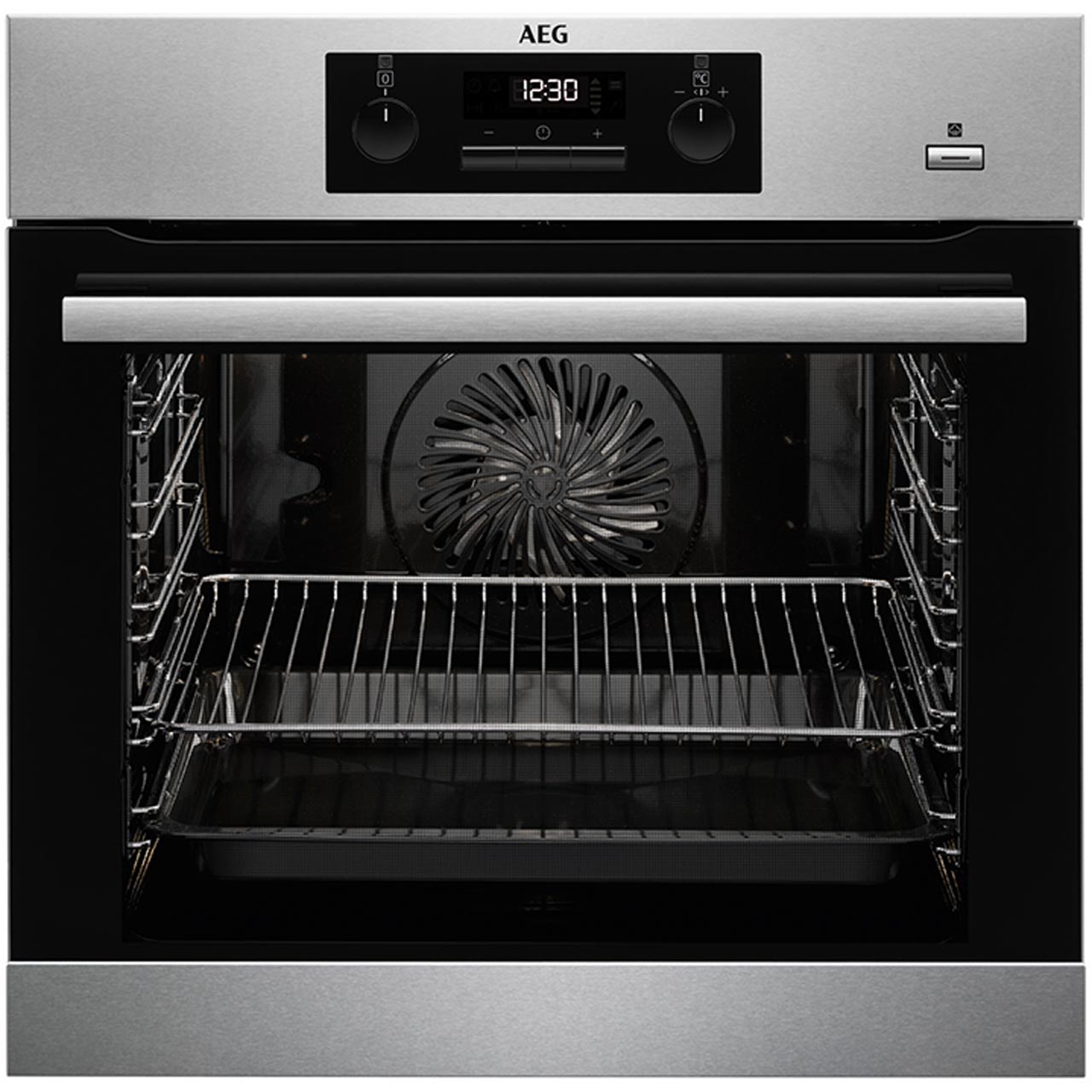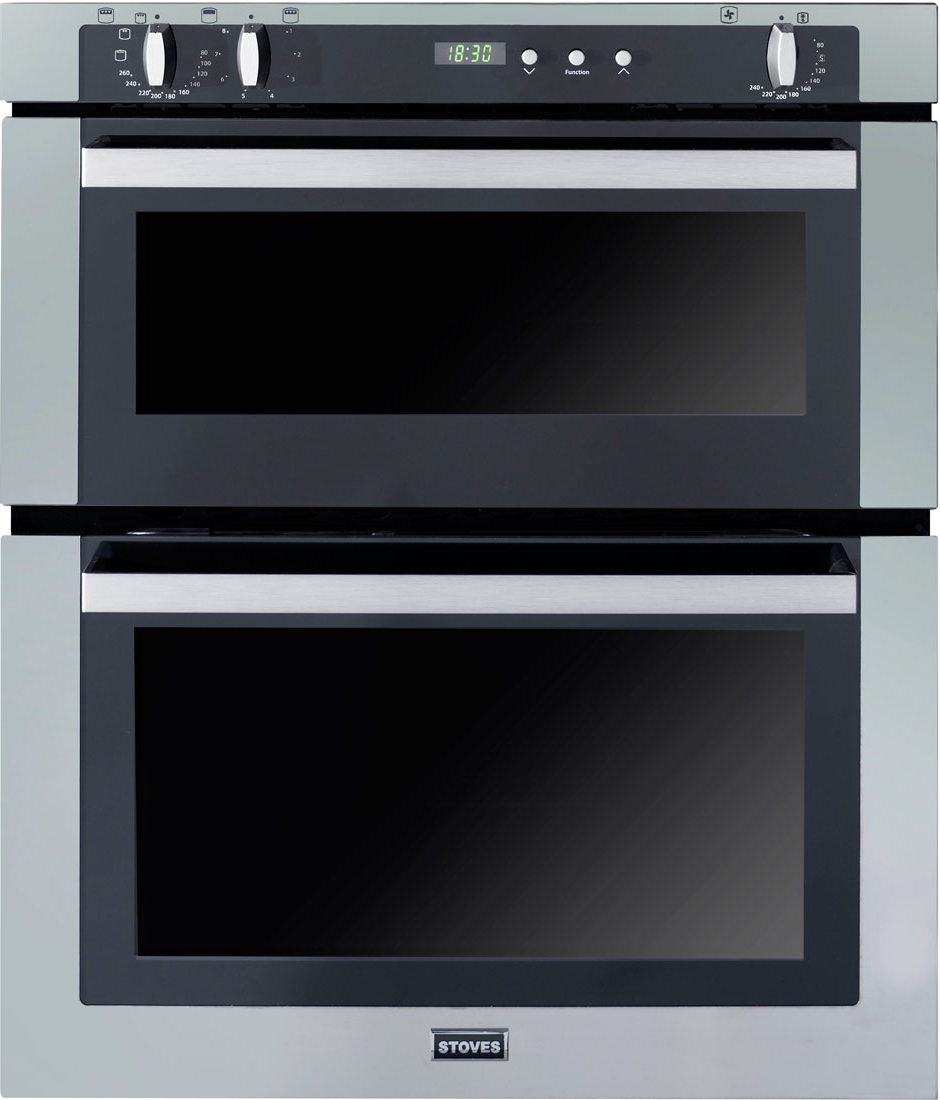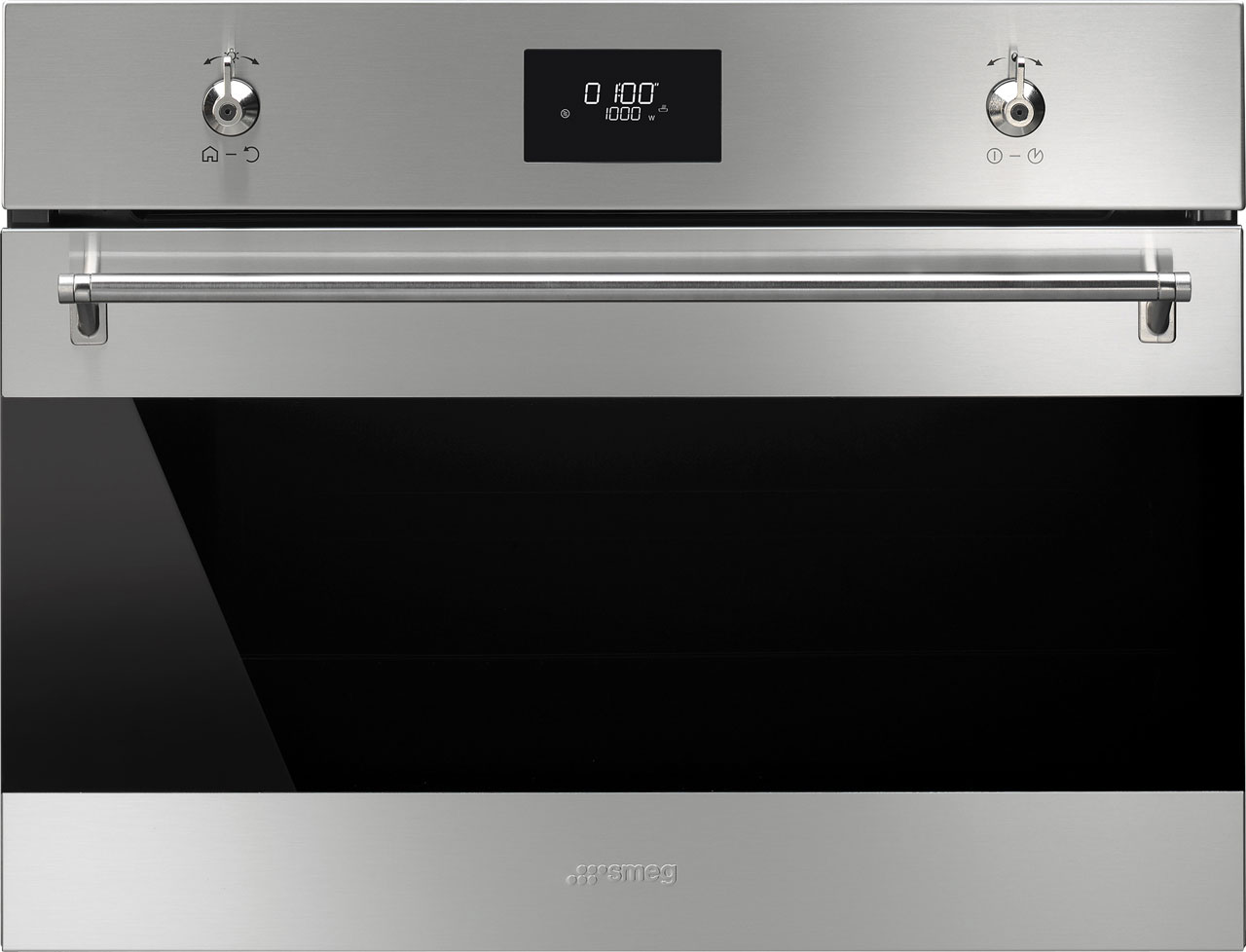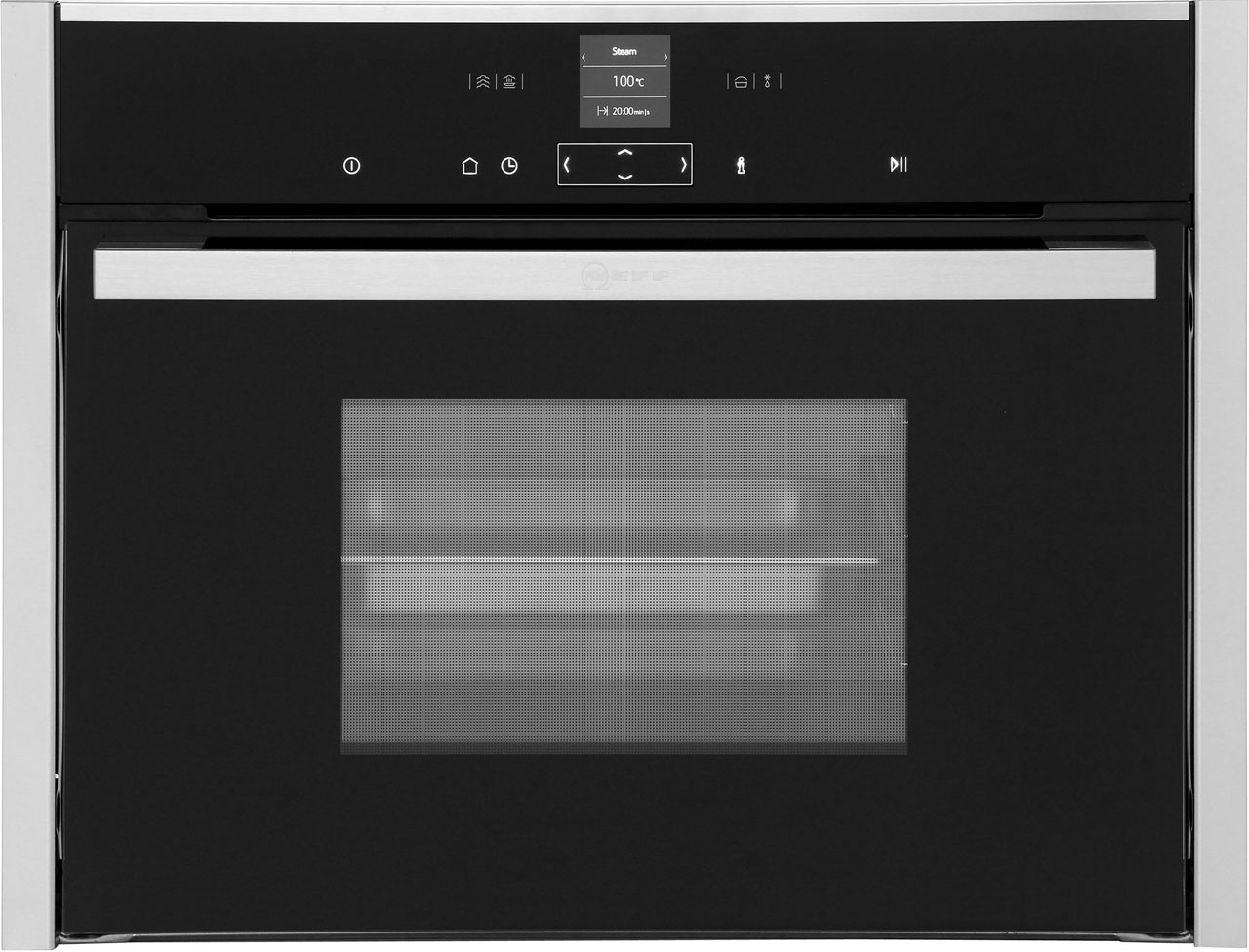 hobs cleaned by Ultra Clean Ovens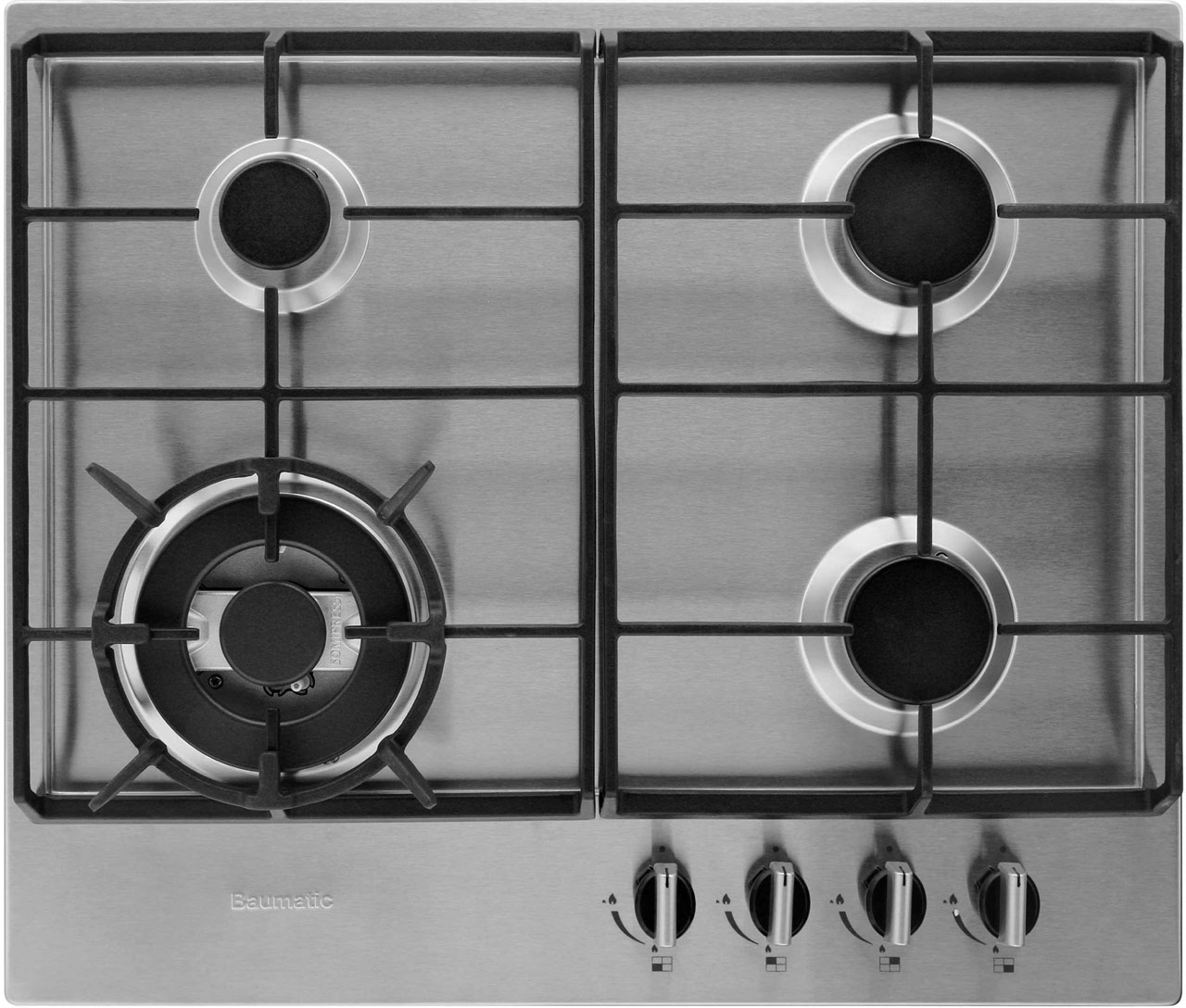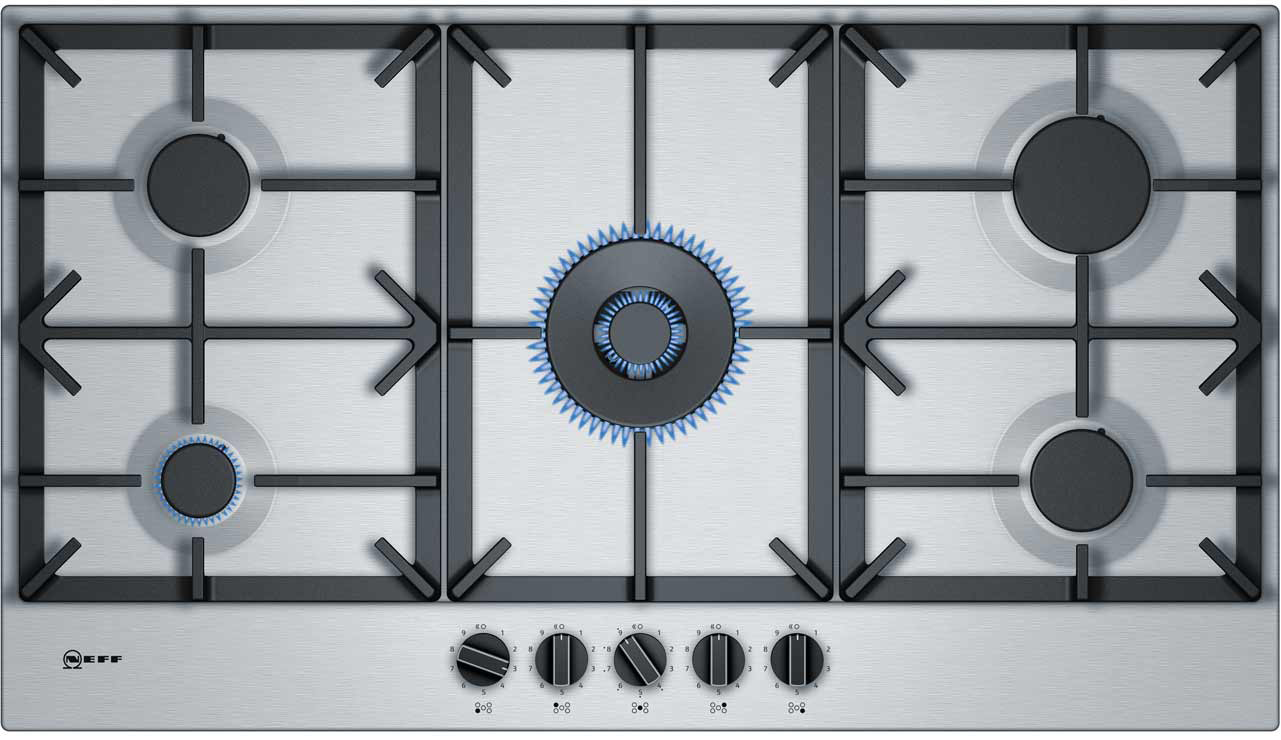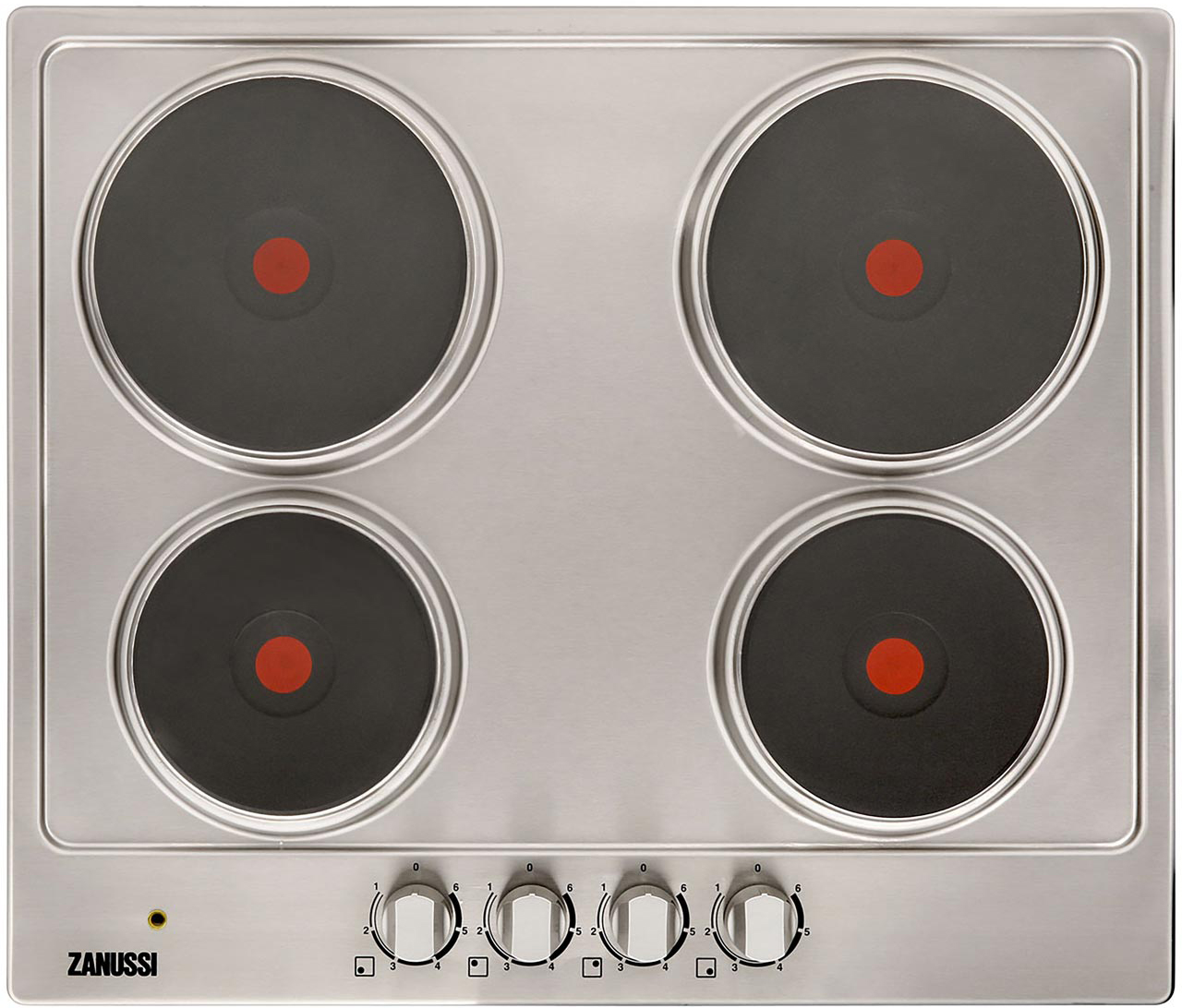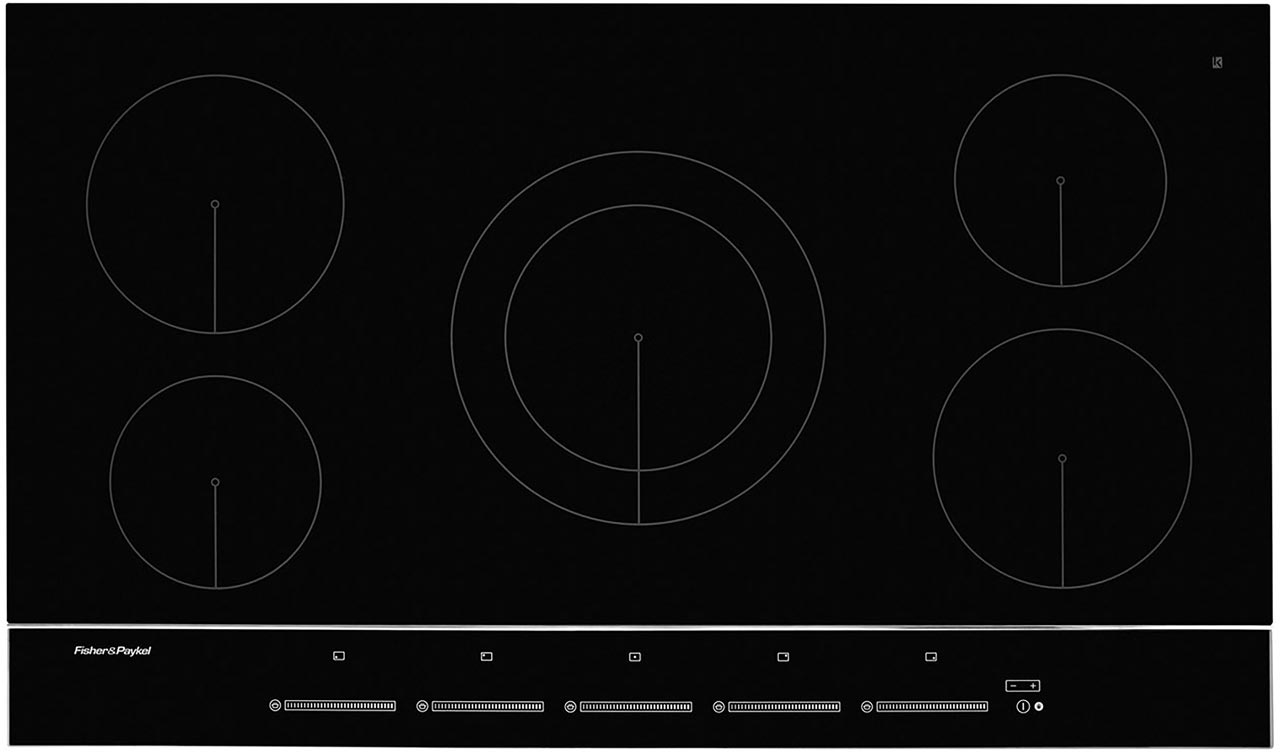 induction / ceramic hob from
range cookers & aga's cleaned by Ultra Clean Ovens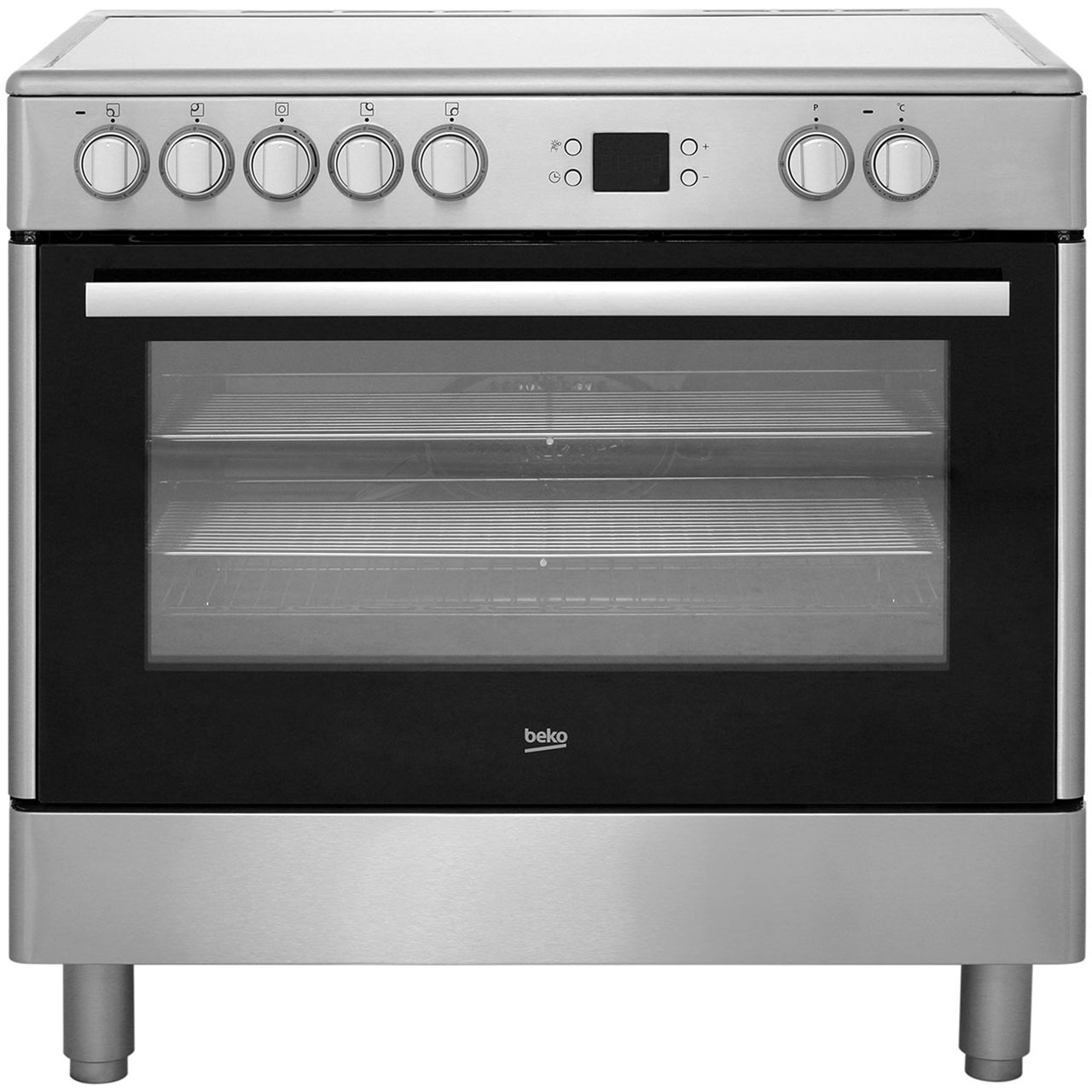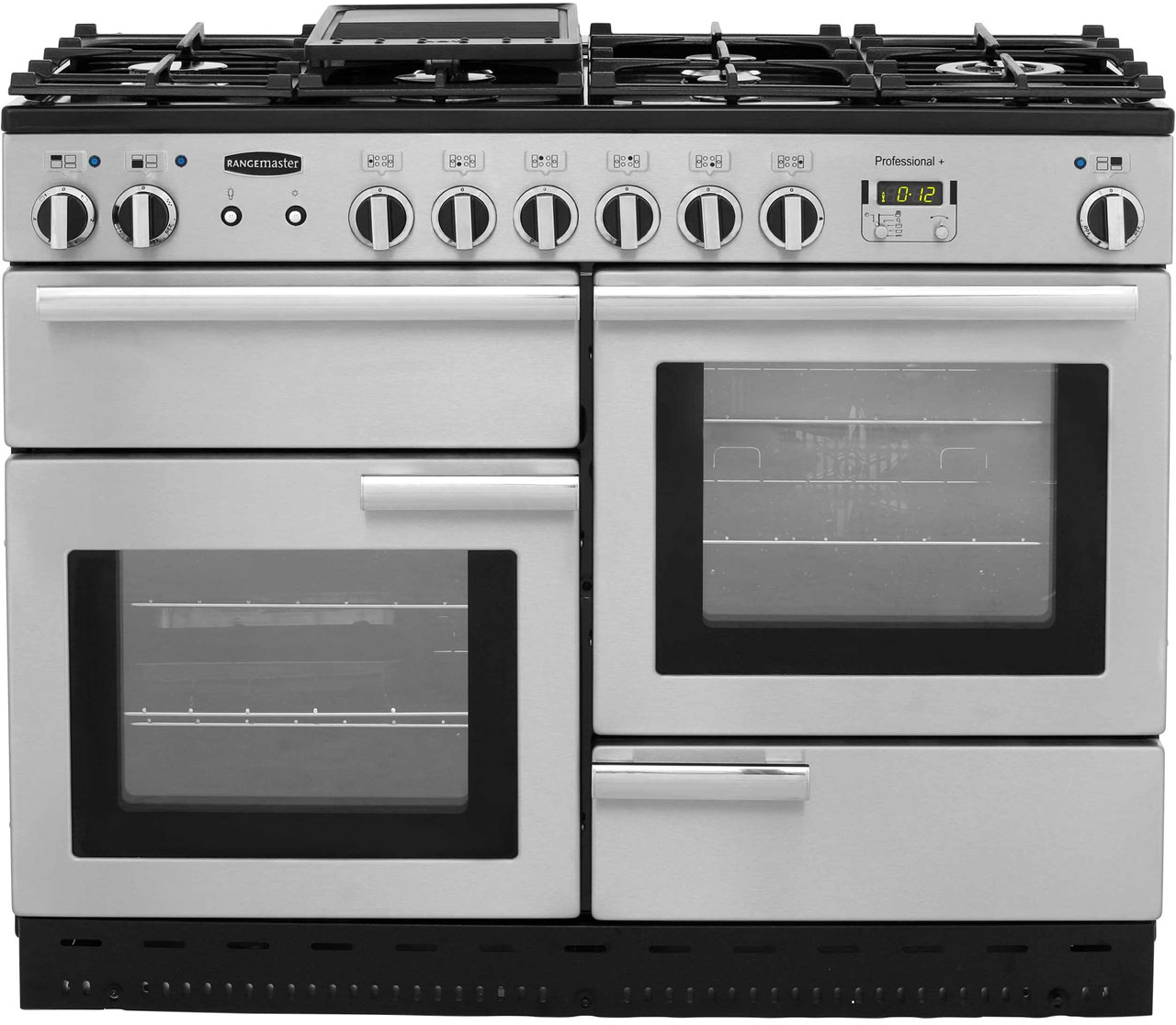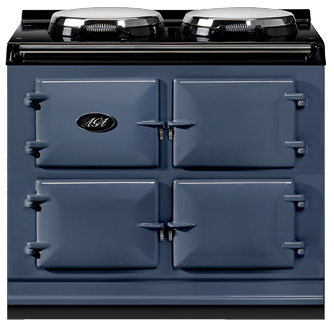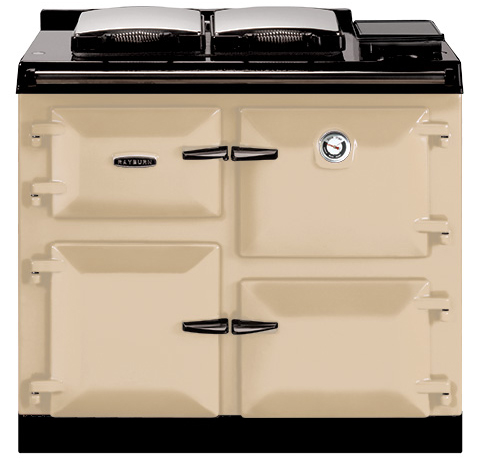 other appliances cleaned by Ultra Clean Ovens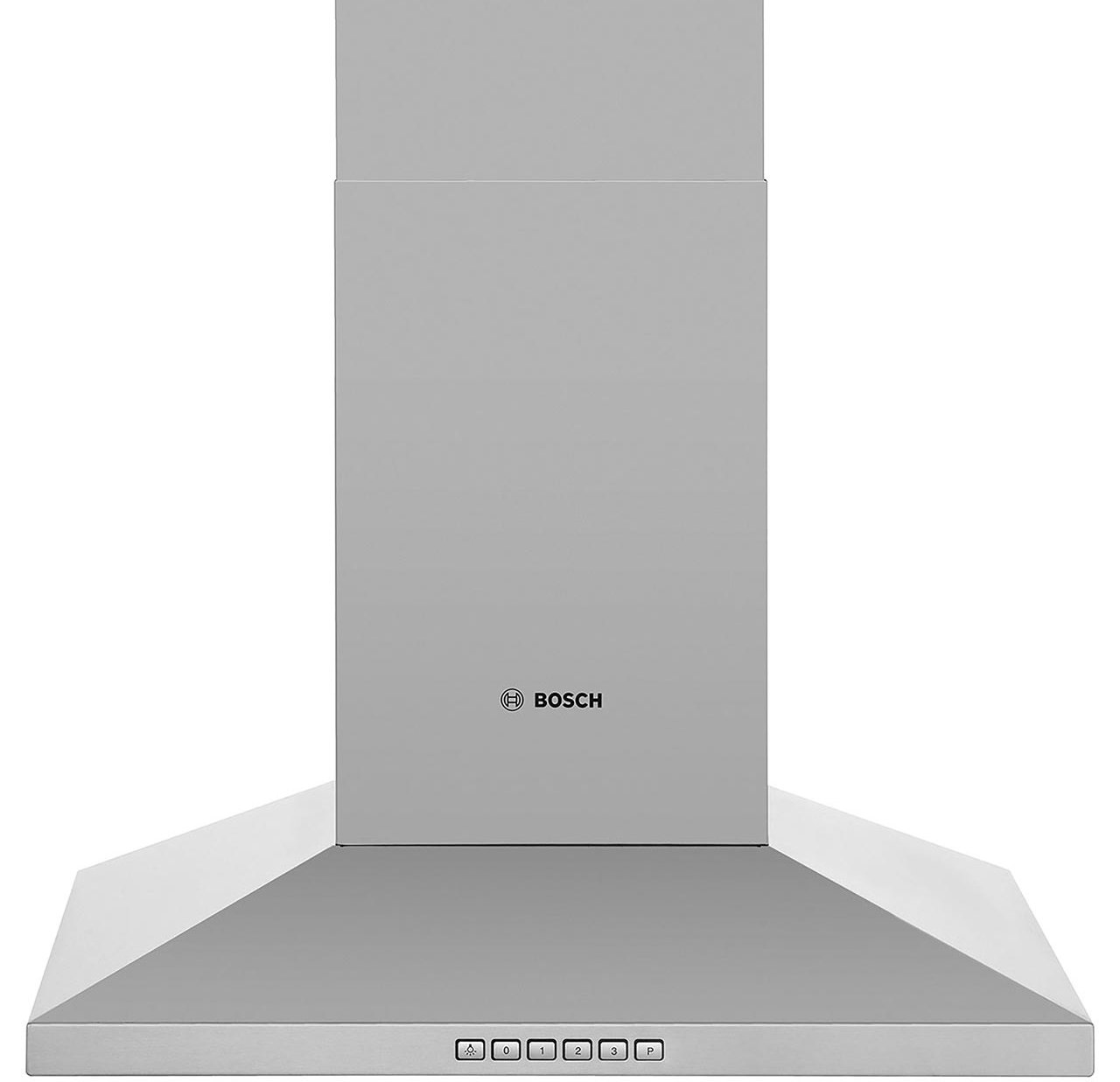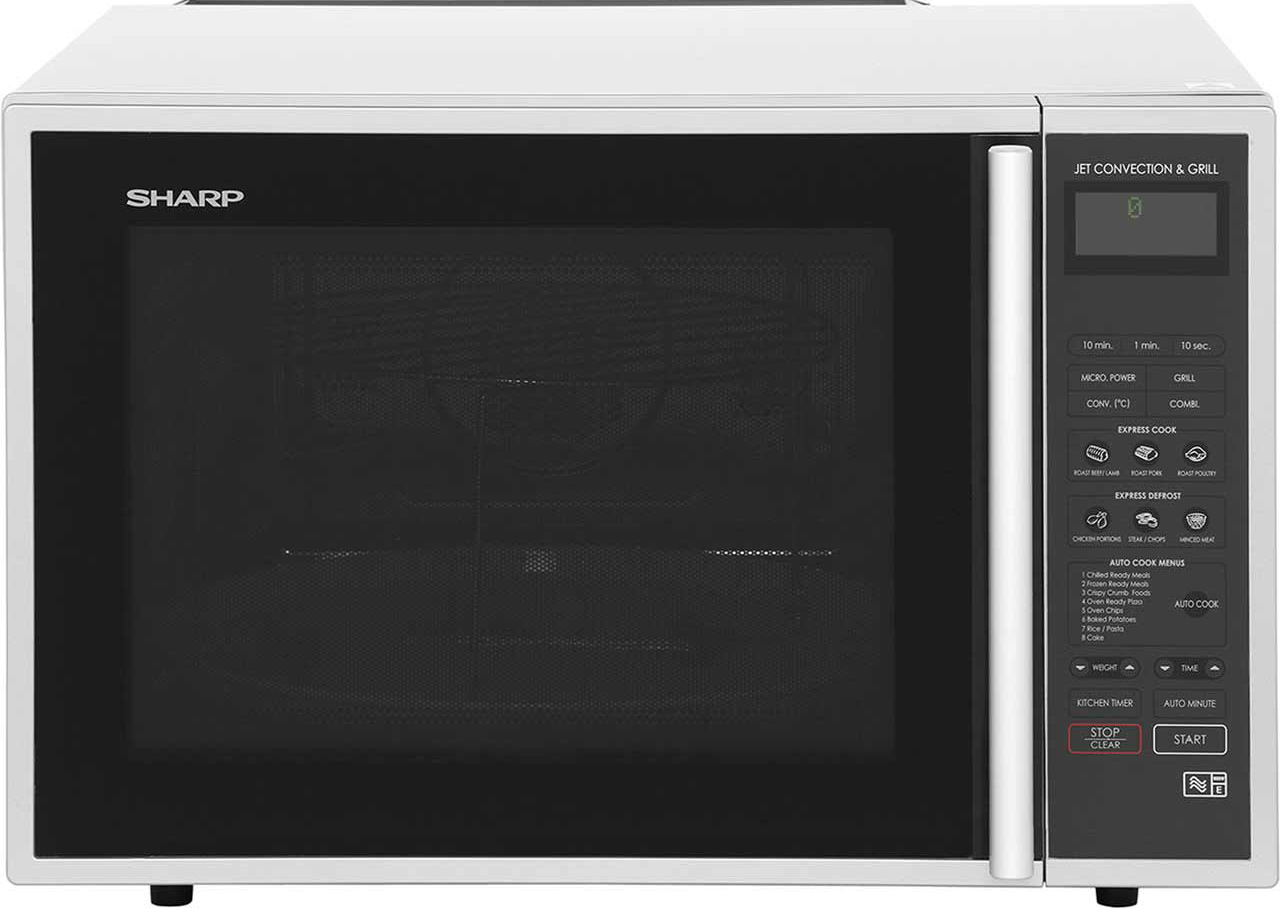 something else?
Please get in touch for a quotation!